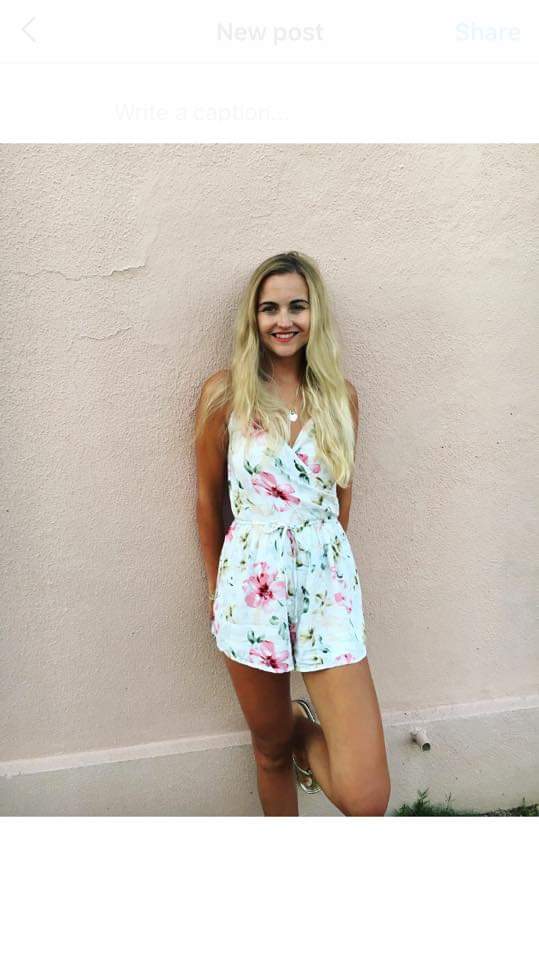 I'm sitting here and it's late and I know I should be asleep but it hurts too much. I know I have to share and not hide because there's...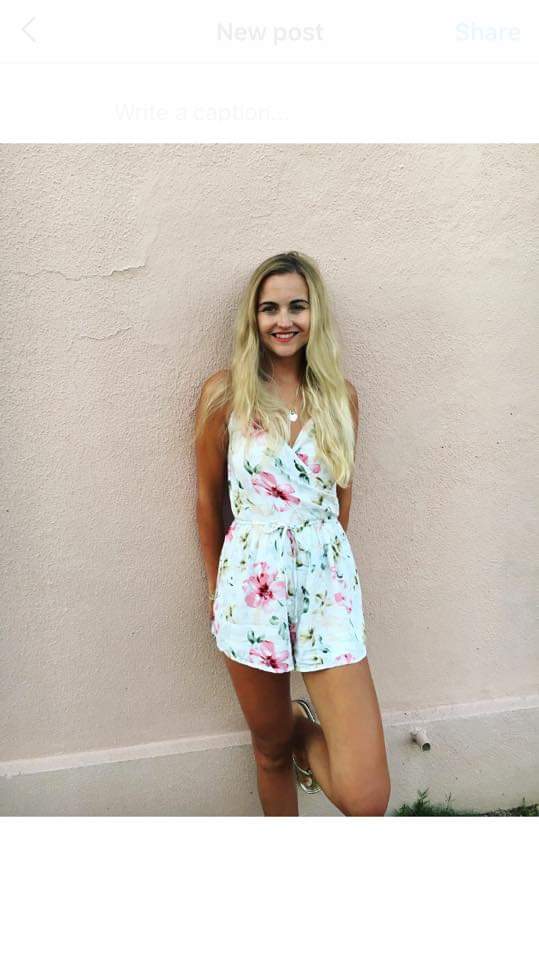 Even in laughter the heart may ache, and the end of joy may be grief. - Proverbs 14:13 For so long I would feel shame and feel...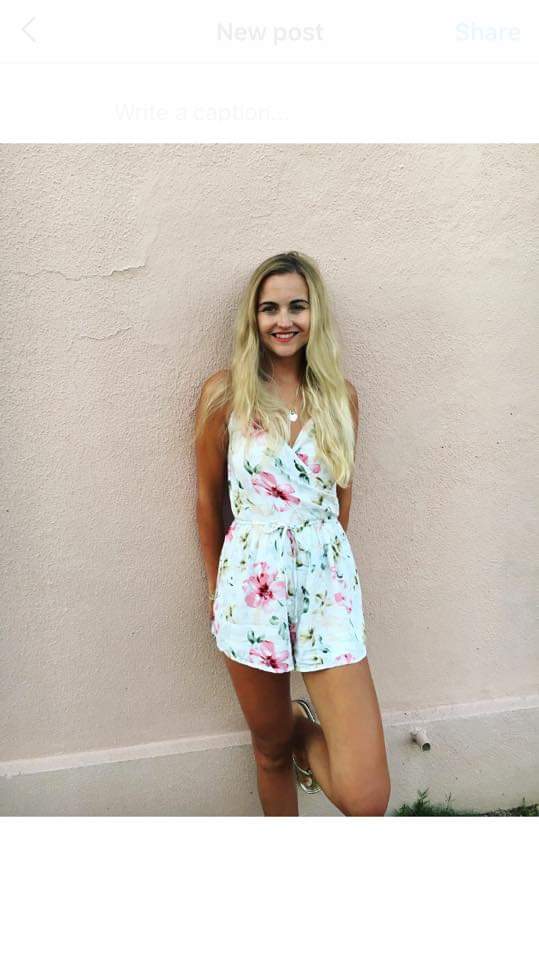 "Early on the first day of the week, while it was still dark, Mary went to the tomb and it was empty." - John 20 v 1-18 Have you ever...